Digital Marketing Packages
Our Experience Can Boost Your Business
20+ Years Experience, Over 1000+ Clients
If you are looking to get started with online advertising, or perhaps you need to find a digital marketing expert to manage your existing campaigns we have a number of digital marketing packages which might be suitable.
We created these packages to make it easier for you to consider the many options available when it comes to promoting your business and generating online sales through search engine marketing.

First, to help us determine the most appropriate advertising channels you need to consider your budget, time frame and typical customer buying cycle. We can then advise which online advertising options and digital strategy are right for your business to get the best return on your investment.

Please feel free to contact us, we can offer guidance and advise you on which package is most appropriate for your business.
Google Ads Packages – New Accounts
Professional Setup & Management of basic Google Ads campaign
Use Google Ads to display advertising for your business to people who are actively searching for your service or product online. This often means they are looking to buy NOW. Since a typical Ads campaign works on a Pay Per Click basis, you only pay when someone clicks through to your website. You set a daily budget limit so you only spend what you are prepared to pay. You choose which keywords that you are prepared to pay for.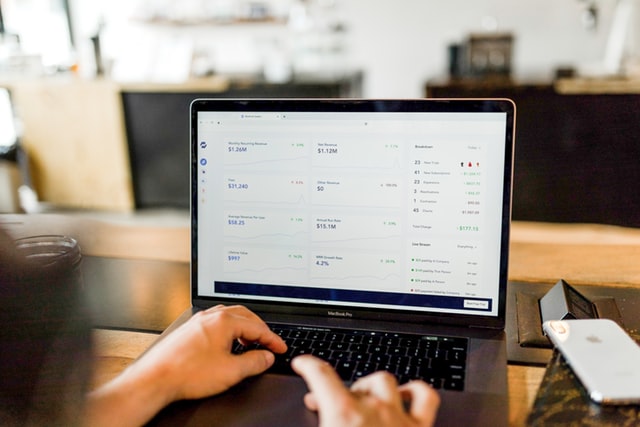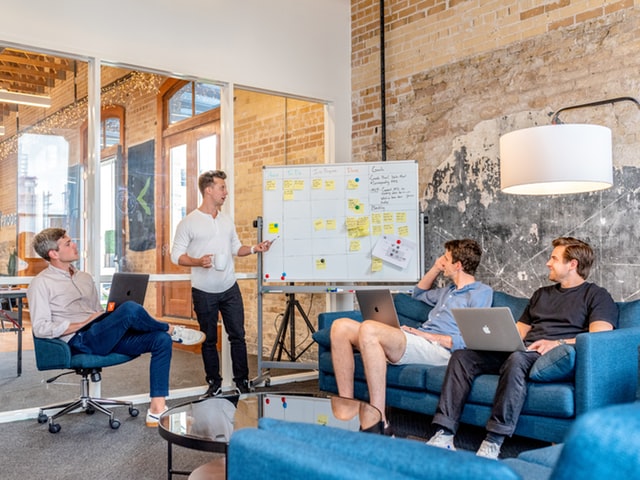 With Google Ads you can:
Pay only for clicks to your website, not ad displays
Stop, pause and adjust campaigns at anytime. Great for seasonal sales or specials
Target important keywords that your business is not currently ranked for
Set a daily budget limit – adjust anytime for more or less traffic to your site
Target geographic areas, time & day, mobile or desktop
Promote phone numbers, local addresses, multiple site links
The results are simple to monitor and measure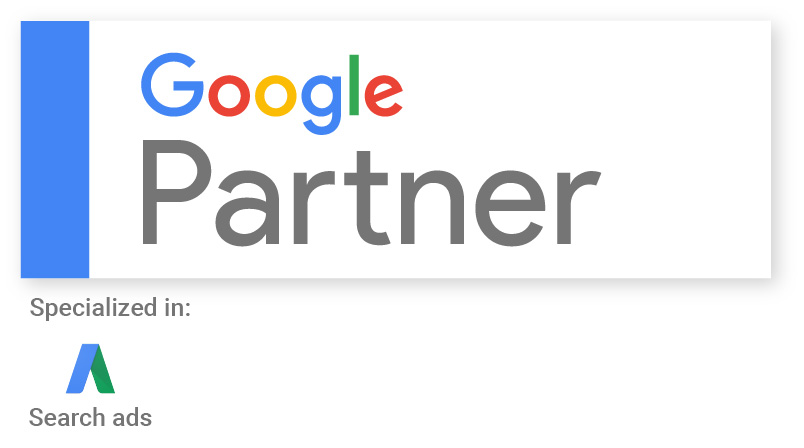 Our Process
Since we are an accredited Google Partner agency we will design and build your Google Ads account so that it meets best practices and incorporates the latest Google innovations and features. This will include:
Google Ads Account Setup
Ads Search Campaign with up to 2-3 products or services promoted
3 AdGroups with 2-3 Text Ads
Keyword Research (including Negative Keyword list)
Ad Extensions setup – Locations, Phone, Sitelinks
Enhanced Campaign for Local Search & Mobile
Goals and Landing Pages identified and set up in Analytics
Dedicated Account Manager
Google Ads - Consultation To Manage Existing Accounts
Professional Review & Management of Google Ads campaign
Google Ads is a powerful advertising tool but it's a complex platform that is constantly evolving. In most cases, we can immediately see where clients are losing money by not optimising their campaigns correctly. We provide professional Google Ads management services that will help you advertise efficiently, saving you money.
We are an accredited Google Partner agency
We run Google Ads campaigns across all business sectors
Our dedicated Google Ads team stays up to date with industry changes
We regularly consult with Google directly
Outsourcing allows you to spend more time on running your business
We can demonstrate savings and increased ROI with our skill and experience at optimising campaigns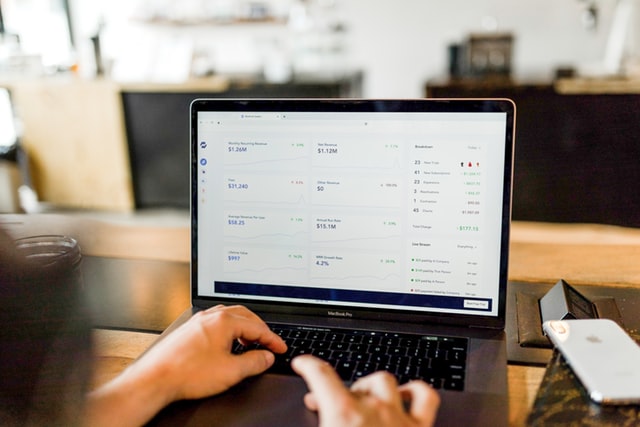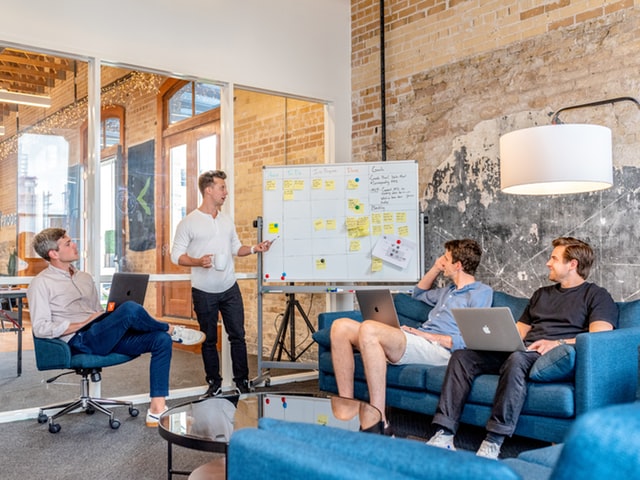 Our 3 Stage Process
Situation analysis, identify opportunities: We will perform an audit of your existing Google Ads account to identify how and where we can maximise the effectiveness of your campaign. In order to do this, we will need 'Read-only access' to your Google Ads account.
Set Goals and Objectives: Based on our findings, we will setup a call to discuss your business goals, timelines and budget to see how you would like to proceed with outsourcing your Google Ads account.
Launch Campaign, Measure & Report: Upon agreement, we will manage your Google Ads account and continuously seek to improve your return on investment. It's that simple!
Following this initial review and audit we can determine where your campaigns could be running more efficiently and can detail costs to making the necessary practical adjustments and for managing your campaigns ongoing.
Search Engine Optimisation Review
With approximately 96% of Irish internet users using Google daily, to survive online your business MUST appear on the first page of Google for your key terms. Our professional SEO consultants will review your website objectives and analyze your competitors carefully to find opportunities for keyword search terms that will bring you more business leads.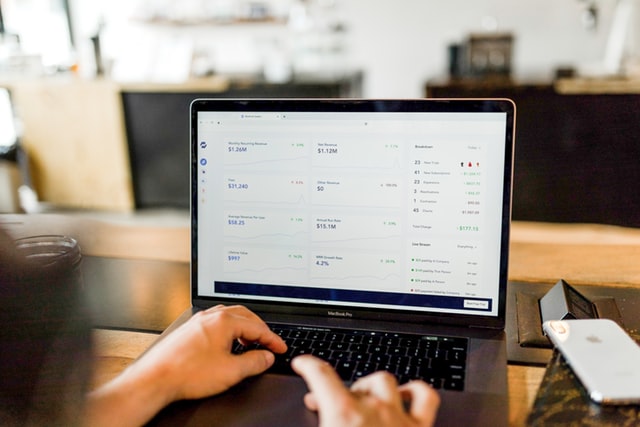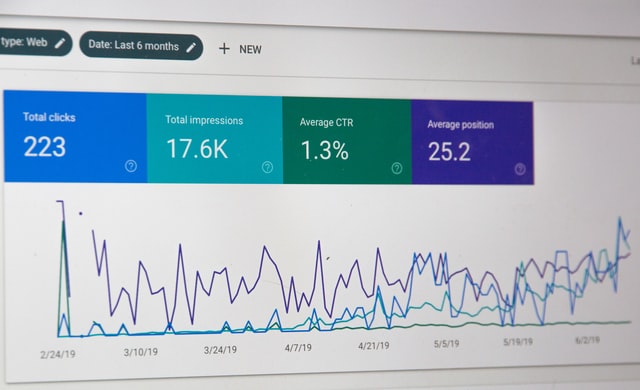 Situation analysis, identify opportunities
We will perform an audit on your search engine optimisation efforts to date and provide you with a detailed breakdown of:
How your website is performing online
How Google is interpreting your site
Where you are ranking for your top 10 most desirable keywords
Following this initial review and audit we can determine where your website could be optimised to perform better in the search results and can detail costs for various options to improve your SEO in the short / long term.
Do you feel that your business could benefit from a review of your digital marketing strategy with practical onsite mentoring with an expert to identify key opportunities to grow your business further?
Do you wish to generate more sales online?
Do you urgently need to drive traffic or reach new markets?
Do you struggle to measure the return on your investment with online advertising?
Do you want to build brand awareness via social media?
Do you stress out trying to manage and monitor your reputation online?
Do you aspire to communicate your products, services and sales pitch more effectively online?
Our team of independent digital marketing consultants have extensive experience to increase sales and reaching new markets internationally. At OSD, we have a proven ability to quickly assess the strengths and weaknesses of your business from an online perspective. Having worked as mentors and consultants for organisation such as Local Enterprise Office (LEO) and Failte Ireland we believe that our experience can help your digital marketing team perform better!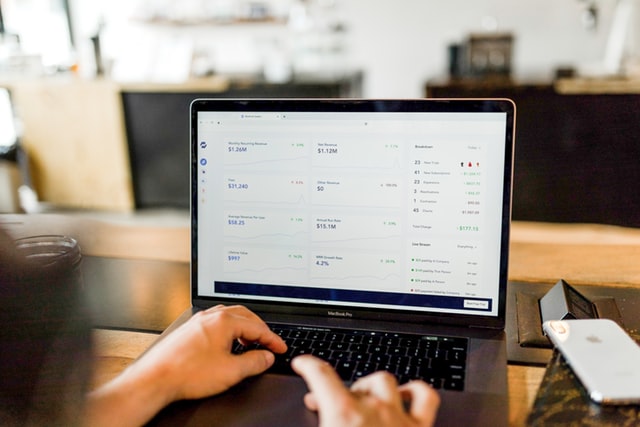 Our 3 Stage Process
Situation analysis, identify opportunities
Following an initial telephone consultation we will work to identify your key digital marketing objectives and propose options for your Digital Marketing Audit.
Set Goals and Objectives
Depending on your requirements we can review the following:
A full website health check up
Optimising your site from a lead generation perspective
We look at site speed, broken links and how your website displays on a mobile device
Can Google interpret your site effectively?
Discover the search terms you are appearing for on Google
Review your reputation online and suggest strategy to improve
How effective is your Social Media marketing strategy?
Are your getting a positive return with your Online Advertising?
During the consultation we will provide an in depth report on the current state of both your website and your current digital marketing efforts. We provide guidance and help you set goals and objectives with recommendations for action to improve on key areas.
Follow up mentoring
We follow up with a final mentoring session to review your progress on taking action from the recommendations.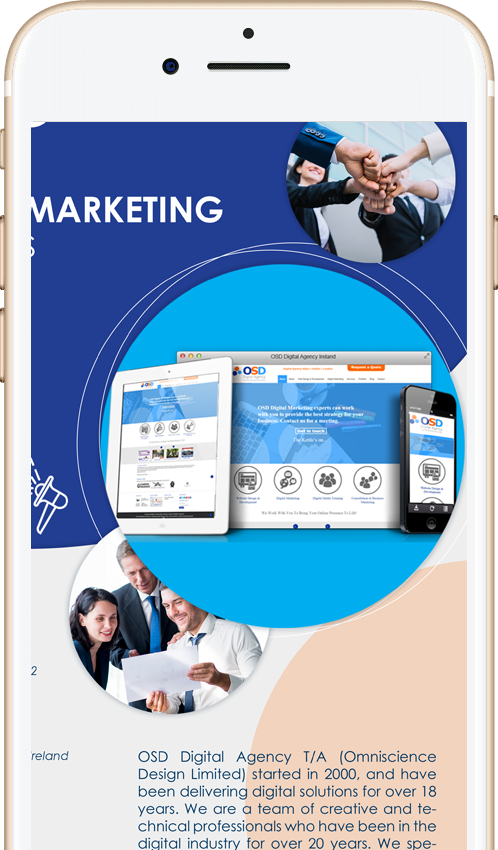 Contact us to get started!
To learn more about any of these digital marketing packages or how any of our eMarketing services can help you please contact 
solutions@digitalmarketing.ie
 or call (0)1 539 4488
Why Partner With OSD Digital Agency?
We never lose focus of the two core objectives of your business:
Increase targeted traffic to your site.
Convert this traffic into sales!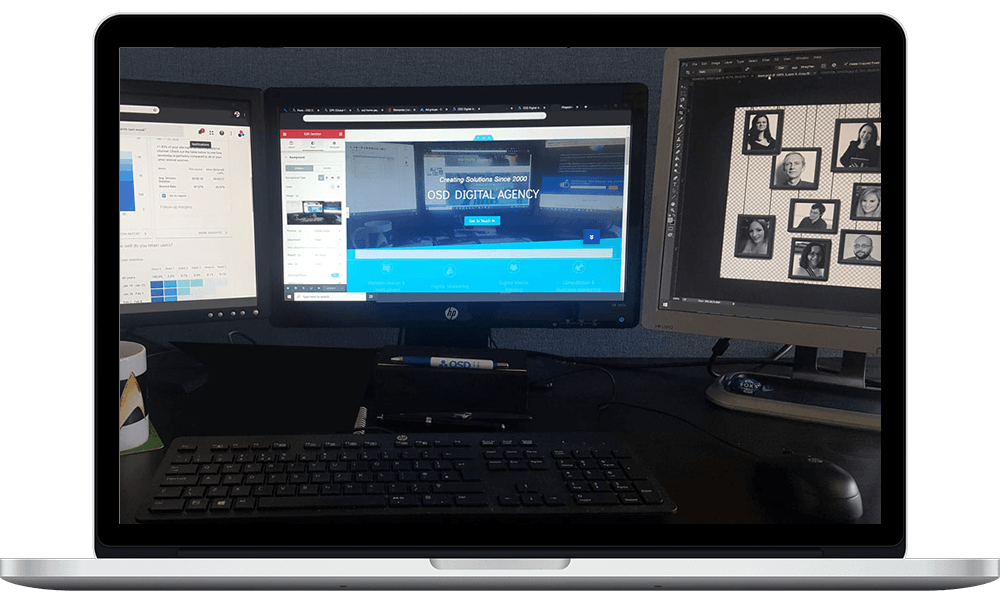 A selection with some of our latest clients
We have over 20 years experience in Digital Marketing and Web Development
We are a Google Partner accredited agency
We have a proven track record of consistently surpassing our clients expectations
Our team is constantly staying on top of any industry trends and testing new strategies to deliver the best search engine marketing results
Please feel free to contact us, we can offer guidance and advise you on which package is most appropriate for your business.