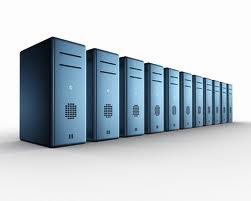 OSD Email Services, Advice & Information Update
The Digital World is constantly changing and here at OSD we strive to keep our clients up to date with the latest developments to suit your business needs.
Email communication has become an integral part of how businesses communicate. It is vital in today's world. But have you considered how important email is to your business? What type of email solution best suits your business needs?
From Email Hosting, Email Protection and Email Service Providers we have outlined some of the best options available for